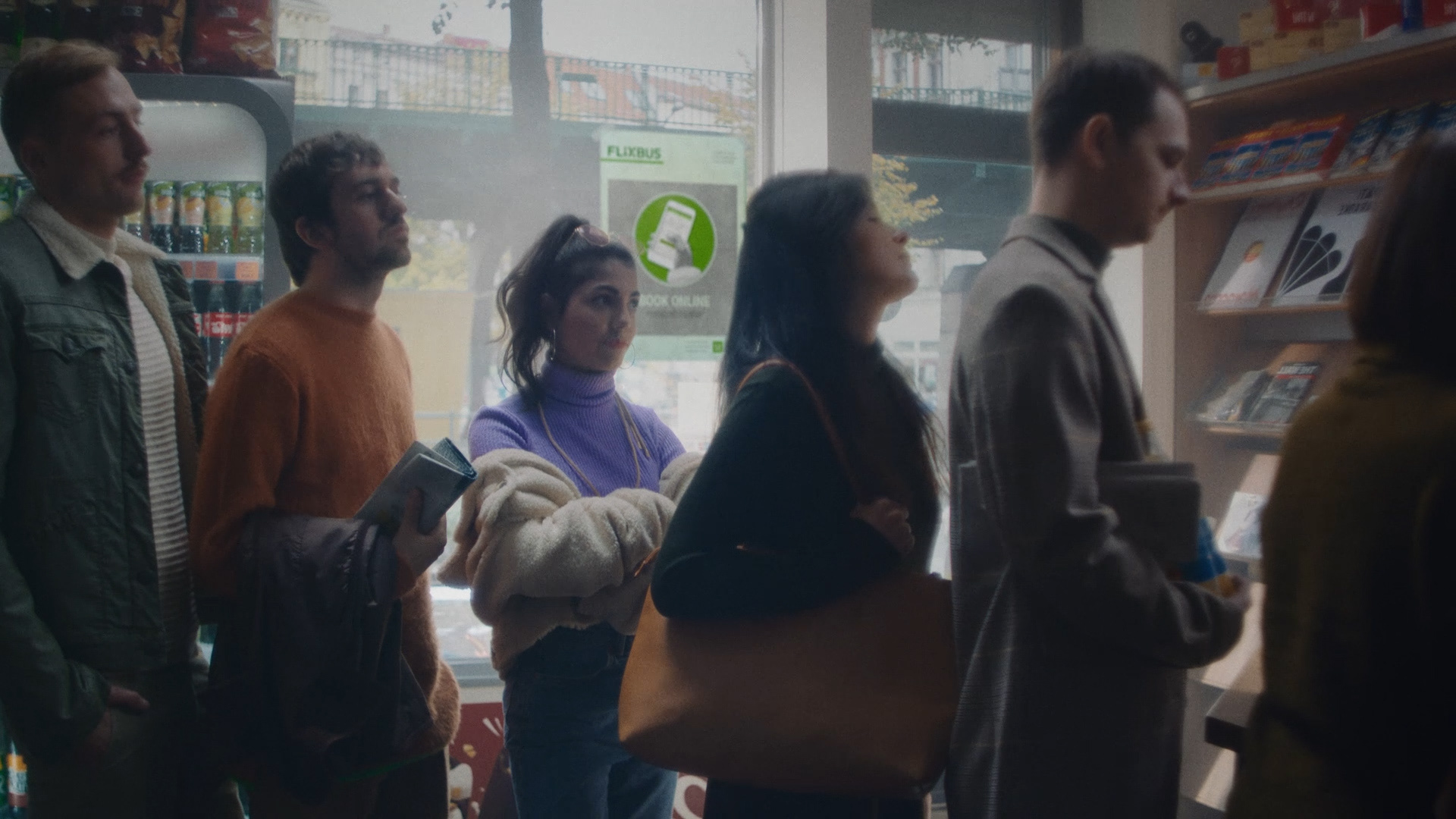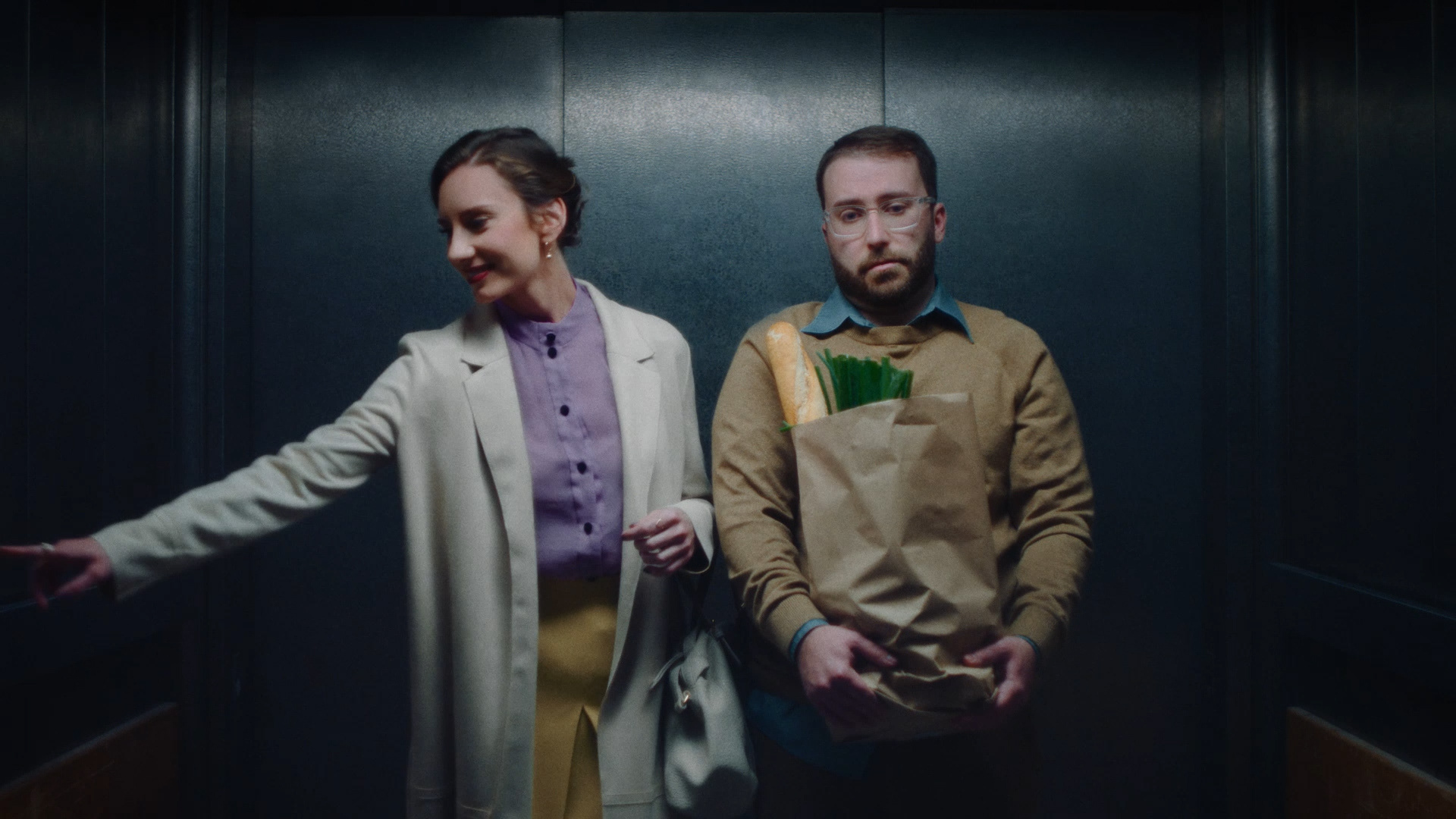 "The world is changing and so is traveling"
Flixbus Global TV Campaign 2020
Today, we shop online instead of waiting in line. We stream music instead of purchasing it. We click, we buy and we even travel differently. Its new TV spot shows how FlixBus strives and continues to be a major driver of this change. 
AGENCY: Neverest
PRODUCTION: Filmakademie Baden-Württemberg, LKY Films