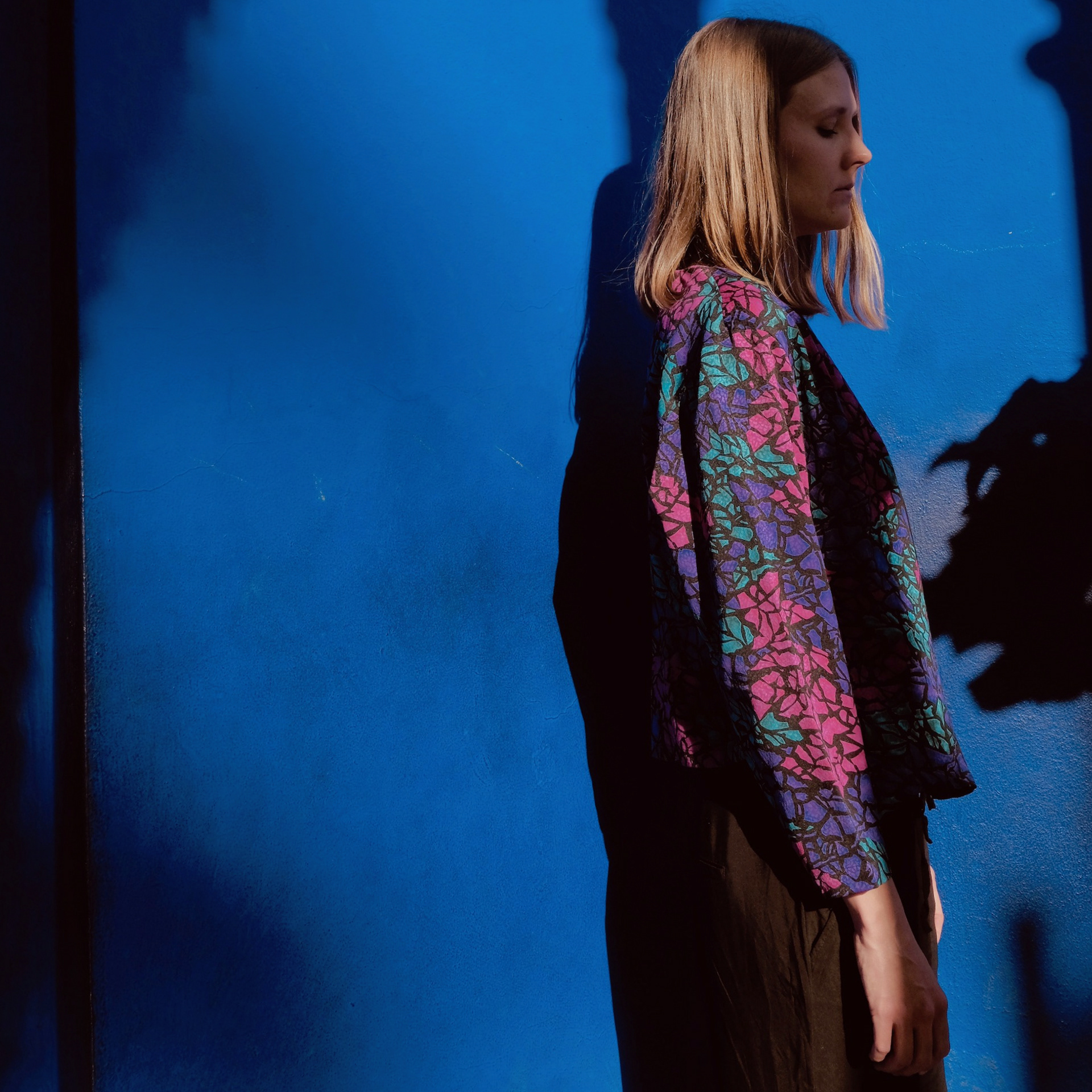 I was born in Eastern Europe just before the fall of the Berlin Wall and grew up watching its transition from communism to capitalism. It must have been a confusing process because somehow I ended up living in 3 different countries and speaking 3 languages on everyday basis.
I studied Film Studies and Media and Cultural Studies in England, directing at the
Lodz Film School
in Poland and graduated from an International Program at the
Filmakademie BW
in Germany.
My biggest passion is travelling. I've visited over 30 countries and intend to visit more.
Meeting people from different backgrounds, immersing oneself in a new language, experiencing new customs and taking in a completely new culture is what made me into the person I am today: curious, open and tolerant. Which I believe to be very important features, especially now, in the times of radicalisation.